Posted on 11 July 2023
Precede Capital, the real estate development lending platform, today announces the expansion of its credit team through the appointments of Michael Berditchewsky as Associate Director and Lukas Kielius as Associate. Michael and Lukas will report directly to David Jerrard, Precede Capital's Chief Credit Officer.
Michael joins Precede Capital from LaSalle Investment Management, where he most recently served as Vice President in the Debt Investments team and was actively involved in the origination, underwriting and execution of whole, junior and development loans. Prior to LaSalle, Michael worked for pan-European investment and asset manager Aerium.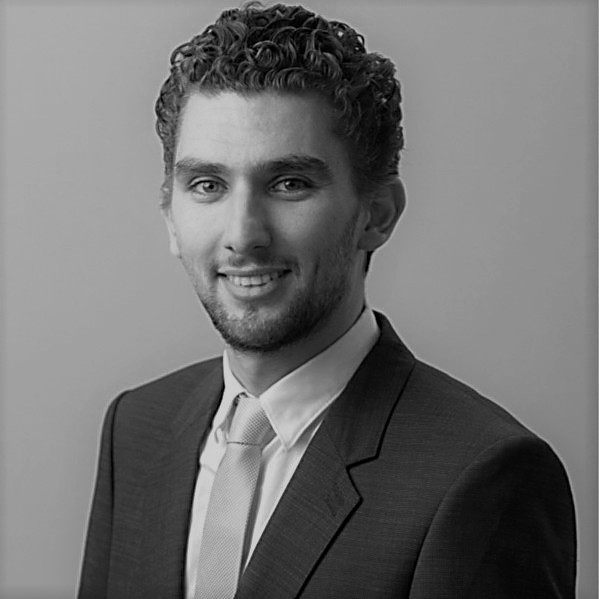 "I look forward to working closely with David, Lukas and the rest of the Credit team at Precede Capital, a firm which, in a short space of time, has built a deserved reputation for providing high-quality financing solutions to best-in-class sponsors and developers." – Michael Berditchewsky, Associate Director
Lukas joins from CBRE Investment Management, where he worked as a Senior Investment Analyst, EMEA Credit Strategies, helping oversee senior and whole-loan credit strategies and working across deal origination, underwriting and execution from financing assets through to stabilisation. Prior to CBRE, Lukas was part of the Real Estate Debt Finance team at HSBC.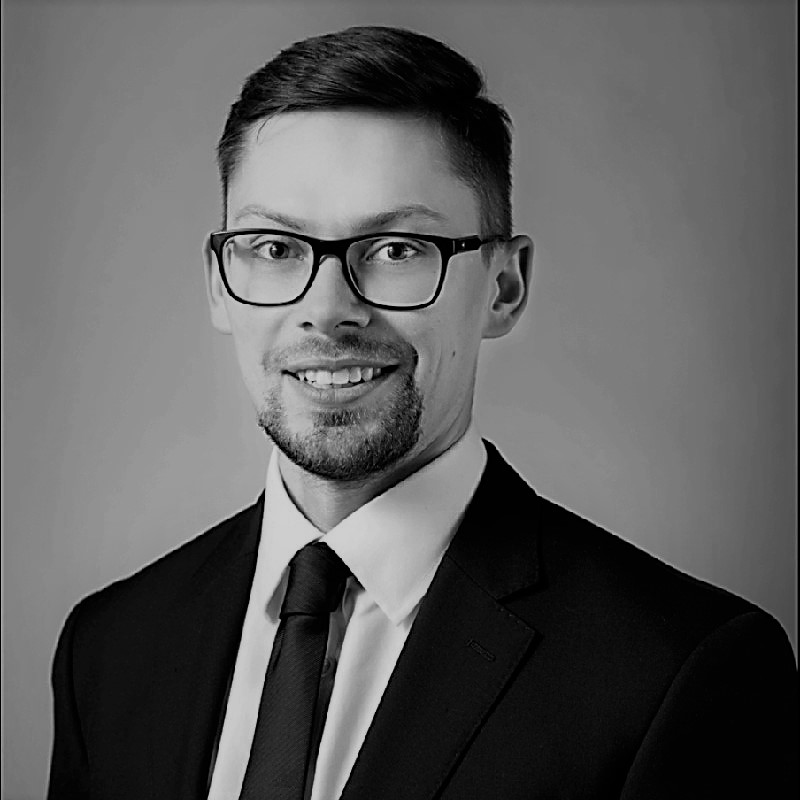 "I am thrilled to be joining the highly experienced team at Precede Capital at what is a hugely promising time for both the platform's growth and non-bank development lending more broadly." – Lukas Kielius, Associate
Both appointments bolster a growing credit team with significant experience of structuring capital for a wide range of real estate assets and underwriting large, complex transactions. Since launching in March 2021, Precede Capital has originated and arranged loans totalling almost £1.7 billion.
"We are delighted to welcome Michael and Lukas to the team. Both bring excellent track records and expertise which will prove invaluable as we continue to finance high-calibre developments across the UK." – David Jerrard, Chief Credit Officer